Our services for event organizers
Visit Stockholm cooperates closely with our network of professional and experienced partners as well as with other departments within the City. We'll be there for you from the concept stage right through to the realization with professional guidance, knowledge and a solid network of contacts. We offer all the support you need to plan a successful event in Stockholm.
Our services include:
Advice and consultation.
Help to develop professional applications and presentations.
Contact with various departments, companies and administrators within the City of Stockholm.
A network of competent partners who will assist you with your event; arenas, accommodation, transport and marketing etc.

All our services are free of charge.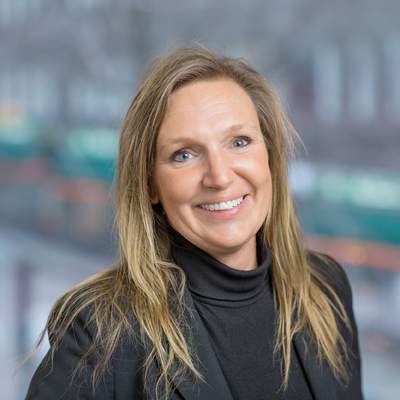 Åsa Karlsson
Project Manager - Major Public Events
Phone: +46 (0)8-508 285 91
Mobile: +46 (0)730-81 85 91
E-mail: asa.b.karlsson@stockholm.se